Did you know we can provide many different line-smoothing and non-surgical facial aesthetics at Cambridge Dental?
Most people don't think about going to their dentists for beauty treatments. But what if we told you that certain kinds of line-smoothing and aesthetic treatments should only be provided by a registered medical practitioner? And what if we told you that, actually, as dentists, we are probably the best kind of medical practitioners to deliver such treatments because of our advanced knowledge of the tissues and muscles of the face?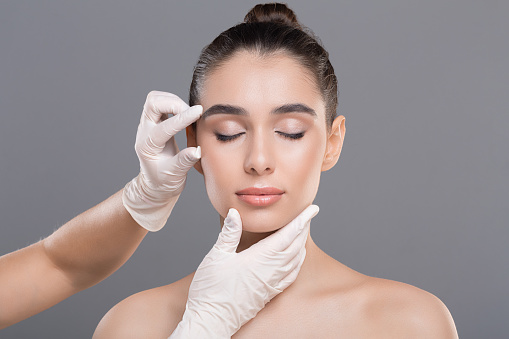 At Cambridge Dental, our experienced team can provide non-surgical facial aesthetic treatments, such as line-smoothing and fillers, that can enhance your natural beauty and help to improve the appearance of your skin. We want to make you feel your best, and sometimes that means more than just making over your smile.
Before considering more invasive treatment with fillers or botulinum toxin, there are some simple measures that you can take to look after your skin.
Stop Smoking And Reduce Alcohol Intake
Smoking and alcohol can have profound and detrimental effects on your skin, as well as the rest of your body. Both habits can lead to dehydration, as well as deplete essential nutrient reservoirs in the skin which can, in turn, lead to tired, dull, flaky and patchy skin. It is normal to consume alcohol but it is advisable to drink in moderation and top up with water to counterbalance the negative effects of the alcohol on your body. There are many helpful support services if you are thinking about quitting smoking.
Use Sunscreen
Avoid exposing your skin too long periods in the sun and always wear SPF. The sun is one of the biggest causes of ageing in the skin, increasing the occurrence of fine lines and wrinkles, as well as pigmentation, and even oral cancer. Use a high SPF sunscreen and remember to stay well-hydrated.
Stay Hydrated
Our bodies, and our skin, require lots of water to function healthily. Avoid drinking high-sugar drinks both for the health of your teeth, as well as your skin.
Eat Healthily
Eat lots of fruit and vegetables to make sure you get all the vitamins and minerals your skin and body need to stay healthy and function well. You can use supplements too if you feel your diet may be lacking in something you cannot provide, or your body needs more of a certain kind of vitamin, say if you are pregnant or breastfeeding.
Exercise
Exercising increases our heart rate and improves circulation, which in turn lets lots of oxygen and nutrients reach all parts of our skin. It helps to increase collagen turnover and the production of new skin cells making our skin look healthier and younger. Exercise could range from hitting the gym, running or even walking or dancing! Find something you like doing and do it on a regular basis.
Get Enough Sleep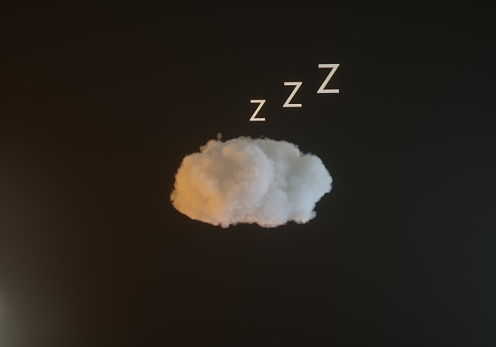 If we don't sleep enough or well, our mind, body and skin will suffer from it. Our bodies need the downtime to repair and heal, even rejuvenate, so try to sleep as much and as restfully as you can every night.
Facial Aesthetics At Cambridge Dental
Even if we follow all the advice we have spoken of above, our skin will eventually show signs of ageing that even good food, good sleep and good habits cannot stop altogether.
Loss of volume can lead to sagging skin, and wrinkles and fine lines can contribute to the effects of ageing on our face. The experts at Cambridge Dental can offer you solutions for treating such effects, from botox to fillers.
We believe that each of us should age gracefully and embrace the wisdom and wrinkles that come alongside that age. But it is important that we feel good about ourselves, and that means feeling good about the way we look. We can offer subtle treatments to help you reduce the appearance of wrinkles, fine lines and loss of volume.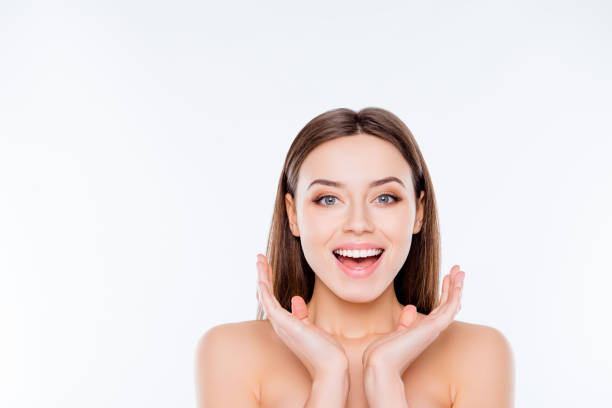 Facial Aesthetics At Cambridge Dental – Treatments Available
Line Smoothing treatments – to smooth lines that appear when you move your face, like when frowning in the forehead and brow region, or when smiling, like the crow's feet around your eyes.
Fillers – to smooth the appearance of deep lines such as the lines that sit from your nose to your mouth or fine lines around the mouth, often called smokers' lines.
Lip fillers and enhancement – to plump up thinner lips
Our team is fully trained and most of us have the treatments ourselves, so know that you are in safe hands, with expert training and experience.
Duty Of Care – Facial Aesthetics
Dental and other medical professionals have a duty of care. We care for you – from the minute you walk through our doors for your consultation until well after the treatment, we will look after you. We're here to help you with any questions or concerns you may have. We'll make sure that everything goes smoothly during the treatment by answering your queries and addressing any worries
If you are considering facial aesthetics or fillers in Cambridge, Call Cambridge Dental today to book a consult with one of our team to learn more about how we can help you to improve your appearance and be your best self – the Cambridge Dental difference!